Our dentists offer sedation options to help ease any anxiety or fears you experience when visiting the dentist.
---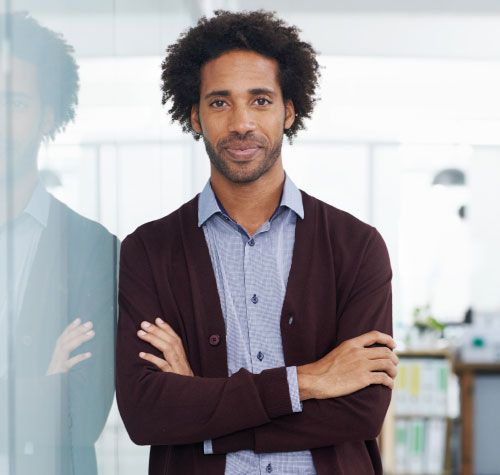 Relax, we can help!
At our dental practice, we understand that going to the dentist can be a daunting experience for some people. That's why we try to create a welcoming and comfortable environment for all of our patients.
We believe that communication is key, and we want you to feel heard and supported throughout your visit.
If you're feeling particularly anxious, we offer nitrous oxide and oral sedation options to help you relax. Our team will closely monitor you during the procedure to ensure your safety and comfort at all times.
We believe that everyone deserves access to quality dental care, regardless of their fears or anxieties. So don't let fear hold you back from getting the treatment you need – we're here to help you every step of the way. 
Contact us to learn more about our sedation options and how we can help make your next appointment stress-free Request Appointment
Nitrous Oxide (Laughing Gas)
Nitrous oxide is inhaled through the mouth and nose. The medication calms patients even though they remain awake and able to communicate. It also lessens anxiety, increases the pain threshold, reduces the gag reflex and make time pass quicker.
Oral Sedation
Oral sedatives are pills or liquids that your dentist prescribes. The medication is administered orally prior to a dental appointment. It keeps you awake during the procedure, but should have a calming effect that significantly relaxes you.