We've made our office policies available here for you to review ahead of time.
---
Insurance Benefits
Our staff will help you fill out your insurance forms related to the dental care you receive at our office, as a courtesy to our patients.
Most plans will not cover the entire portion of the cost associated with the treatment you receive, however it is up to you to know the details of your benefit plan.
Unless other financial arrangements have been made with us prior to your appointment, the remaining payment for the portion of cost not covered by your benefit plan is expected on the day of treatment.
Medical Updates
When you schedule your first appointment with us, we will ask you to complete a New Patients Registration and Medical Form. It is very important that you keep us informed about any issues regarding your health.
We also ask that you provide us with an up-to-date medication list at the first appointment. It is important that you continue to keep us informed about any medication changes at subsequent visits. We will ask you to update your information during each dental visit.
Change of Appointments
At Promontory Dental Centre, we schedule appointments just for you. When you schedule your appointment, you will receive an appointment card with all the details of your next visit.
As a courtesy to our patients, our receptionist will contact you by phone, or by email, a few days prior to your upcoming appointment to confirm the time and date.
We would appreciate a minimum of 2 full business days' notice to change or cancel each appointment.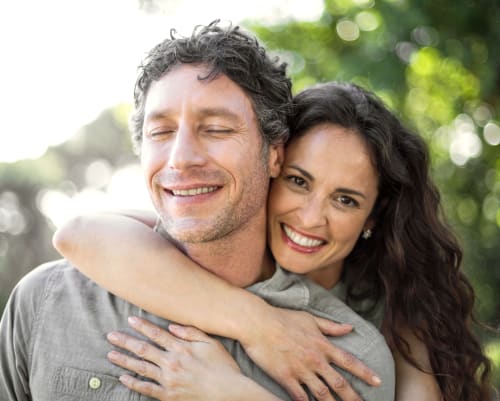 Payment Options
We offer the following methods of payment:
Cash
Debit
Visa
MasterCard
Cheque
American Express
---