At Promontory Dental Centre, we offer BOTOX® cosmetic treatments to help restore the natural beauty of your smile.
---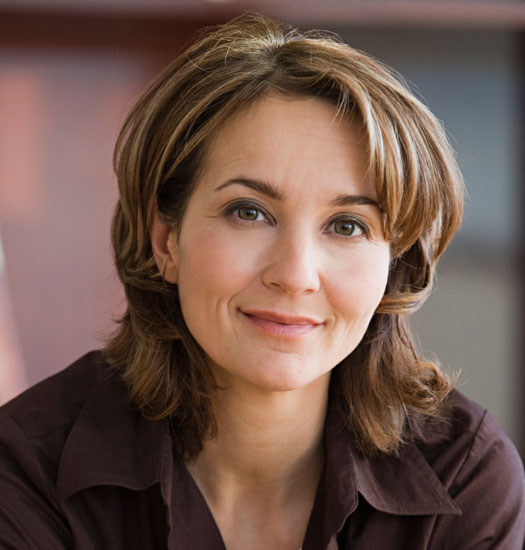 What is BOTOX®?
BOTOX® is a naturally purified protein which relaxes facial muscles to soften wrinkles.
What can I expect during the treatment?
Our dentists will inject minimal quantities of BOTOX® directly over the muscles just onto the skin. This will give your skin a more relaxed appearance.
Areas that can be treated include:
Forehead wrinkles
Deep furrows between our eyebrows
Crow's feet
How long will the treatment last?
Typically, a patient can expect the BOTOX® will last 3 to 4 months. With longer and repeated use, these time frames can lengthen. It often takes 7-14 days for the full results to be seen.
For more information on BOTOX®, contact our practice today! Request Appointment
---