Dr. Kim is known for his energy and enthusiasm for his practice and patients.
---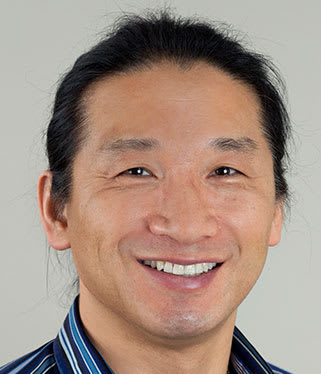 Dr. Derek Jung Kim
General Dentist
DMD, Temple University
Dr. Kim
Dr. Jung Kim attended Temple University in Philadelphia, Pennsylvania, where he completed his Doctor of Dental Medicine in 1994.
Dr. Kim is an avid sports enthusiast, having played football at Simon Fraser University in Burnaby, and he also played baseball with Larry Walker.
Dr. Kim returned to Vancouver and in June 1998 opened his first dental practice and married his wife Jane. The offices he practices in have grown over the years, as well as his family, including his son Caleb and his two beautiful, energetic twins, Hannah and Abigail.
Dr. Kim strives to give his patients the same care as he would his own family members. He is very passionate about the beneficial link between dentistry and your overall long-term health.