Dr. Gorjestani looks forward to meeting you and taking care of all your dental needs.
---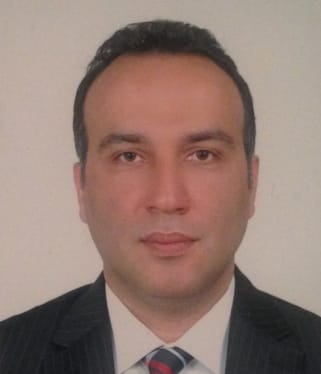 Dr. Gorjestani
Dr. Heda Gorjestani earned his Doctor of Dental Surgery at Mashhad University of Medical Sciences in 2000 in Mashhad, Iran.
In 2017 Dr. Heda fulfilled the Canadian Dental Equivalency process and achieved his board certification as a general dentist in Canada.
Once certified, Dr. Heda volunteered as a general dentist at a Vancouver downtown east side clinic. He has 15 years of experience in general dentistry and offers services in endodontics, including root canal treatment.